Office tournament
I was recently contacted by a friend who had notice a nearby office playing SSS.
It turns out they had even implemented their own scoreboard: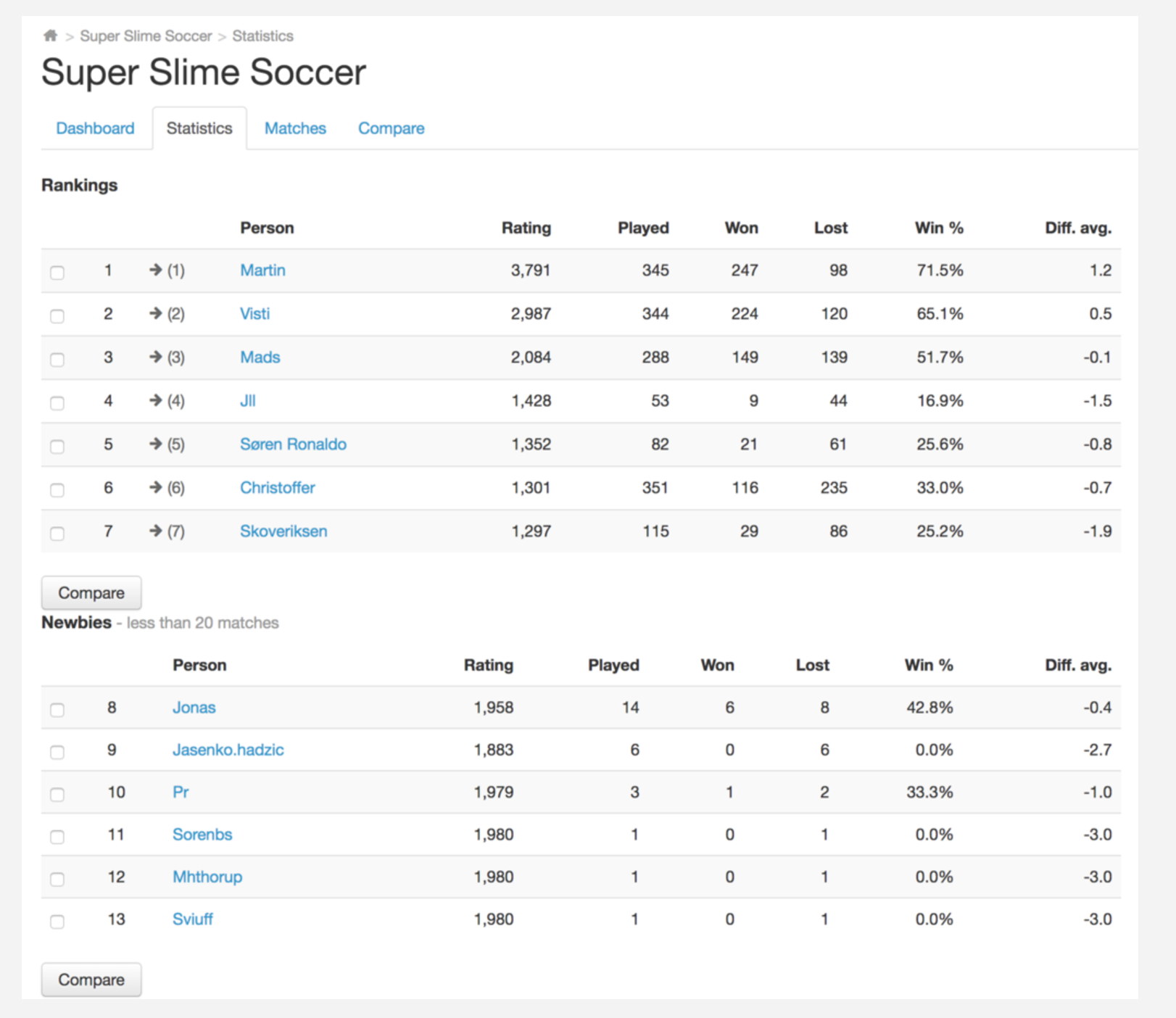 He also sent me this picture, I'm not sure what they are doing exactly: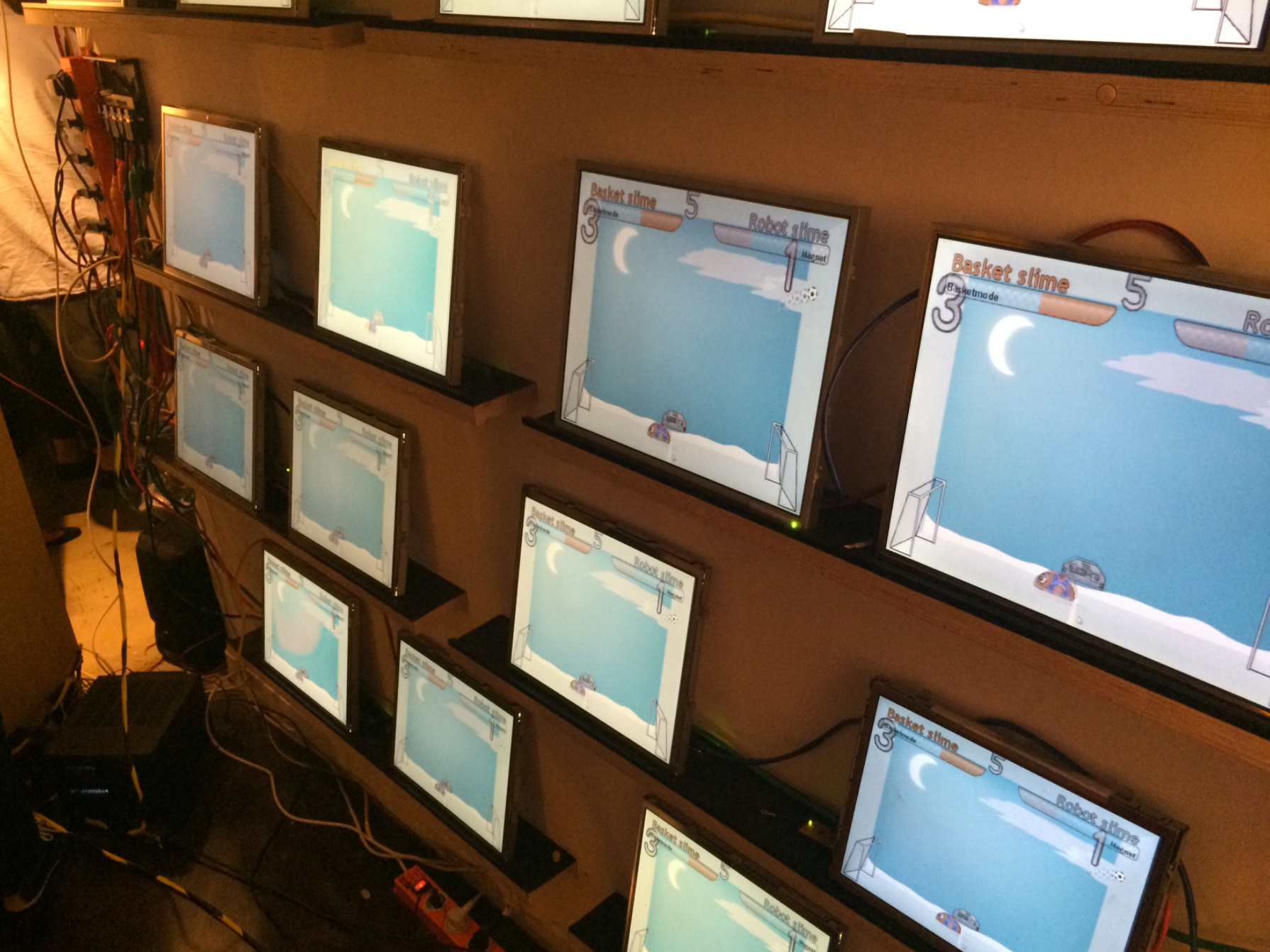 Anyways, it's always fun to see people enjoy the game!
If you like what I do, please consider supporting me by buying me a coffee . You read about me on my personal site: http://mollerhoj.github.io.